BECOME A PARTNER!
KristallTurm® is a fast-growing, flourishing company. Therefore, we are always looking for new partners worldwide to expand our sales structure and enter new markets. You want to become part of this network? We are looking forward to you!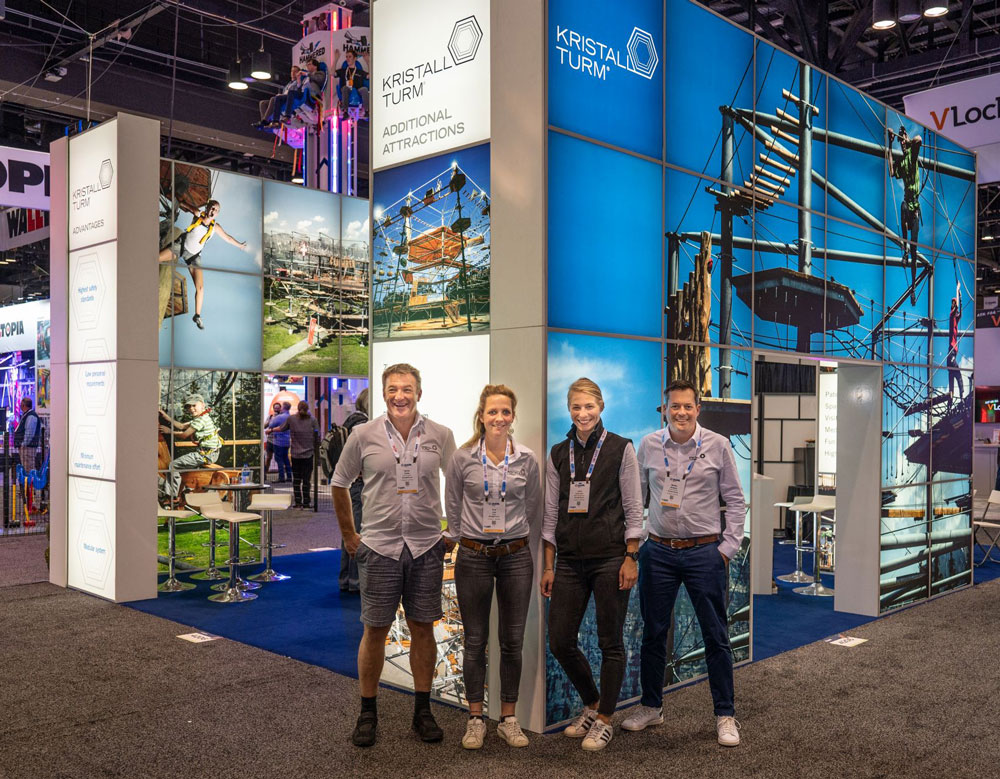 Our usp's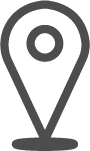 Small footprint
Thanks to the flexible basic structure of our High Ropes Courses, no large area is required. Therefore, not only locations in the middle of nature are possible. Smaller areas in amusement parks, cities or hotel complexes can be ideally used.
Climbing as a megatrend
Climbing, sports and exercise are en vogue. A KristallTurm® High Ropes Course is made exactely for this. In addition, it is a sustainable way to use existing space, as no further energy is required for operation and no green areas need to be sealed.
Turnkey package
KristallTurm® offers the complete program: consulting, planning, production, assembly, inspection and maintenance – worldwide. The effort for the customer is kept as low as possible due to many years of experience.