AMUSEMENT PARKS
Add thrills high in the air to the adventure on the ground. With our freestanding High Ropes Course, we offer you a profitable and exciting business model that will not only delight your customers, their families and friends, but can also be adapted individually to the requirements of your theme- and amusement park.
why a kristallturm high ropes course
Infrastructure Utilisation
A High Ropes Course leads to an optimal utilization of your existing infrastructure.

More guests & Revenue
A High Ropes Course enlarges your target group, extends the stay of your existing guests and therefore generates more income.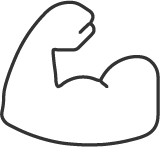 Extension by an active Attraction
Despite most of the attractions in an amusement park, a High Ropes Course presents an active attraction, where young and old can challenge their physical fitness.
Adventure Tower, Lalandia, Billund, Denmark
Lalandia, a leisure and vacation park with a playland, a water park, a winter world, wellness facilities, restaurants and stores, has created another attraction in May 2019. A 7-pole High Ropes Course with 36 climbing elements adds a great climbing adventure to the diverse program in the park. Also the numerous add-ons provide an extra adrenaline kick. Big and small climbers alike enjoy the exciting variety of the the High Ropes Course.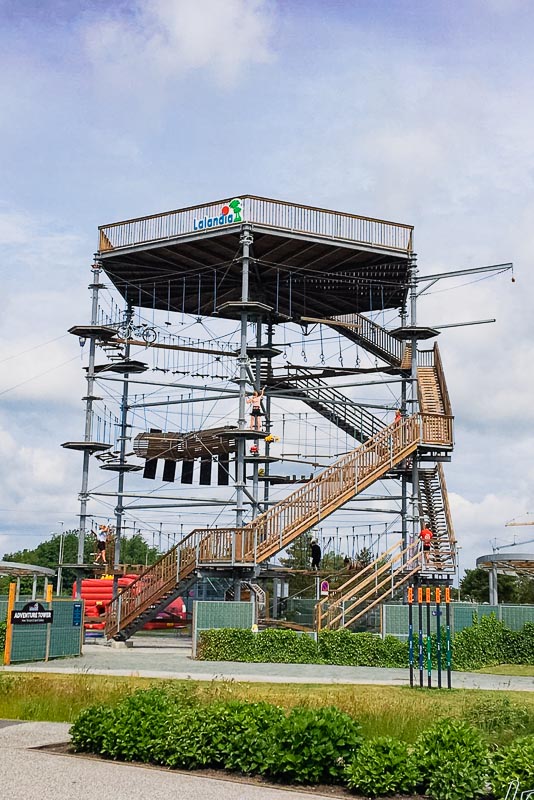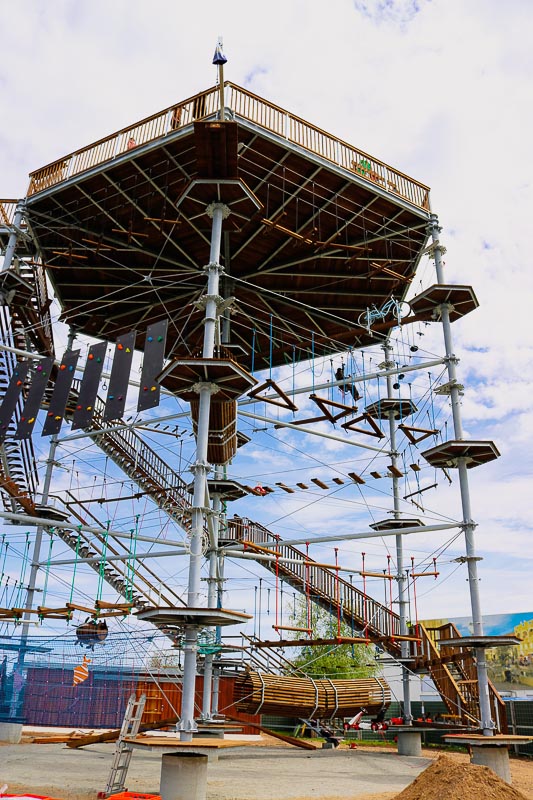 ---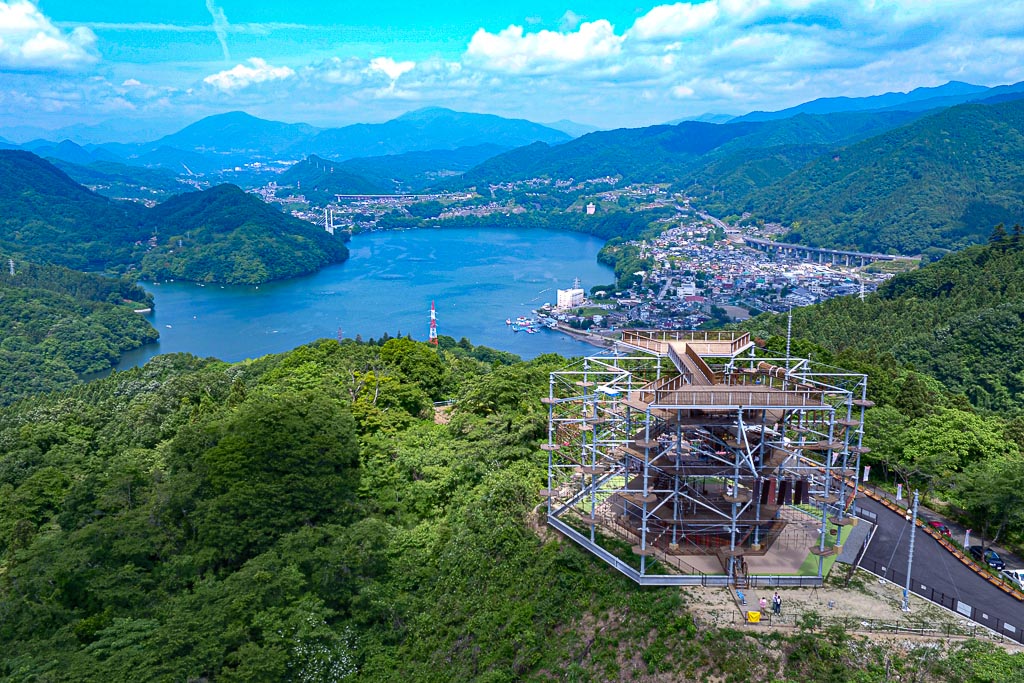 Muscle Monster, Fujikyu, Sagamihara, Japan
Since March 2017, the KristallTurm® Muscle Monster has added even more fun and thrills to the Sagamiko amusement park, that provides hot springs, barbecue areas, camping and the "Paddington Town" theme world. In addition to the 90 climbing elements, the High Ropes Course also offers a giant swing, a ground platform an observation deck from which you can enjoy the perfect view of Lake Sagami. Sports enthusiasts and families alike can let off steam.
calculate the profitability of your project
Calculate now the business case of your individual KristallTurm® or create your own High Ropes Course with our 3D-configurator!