THE COMPANY
"With our High Ropes Courses we want to bring a bit more quality of life and health into urban areas."
(Vision / Mission)
KristallTurm® was founded in 2010 by master carpenter and technical business economist Heinz Tretter. Since then we are THE high ropes course manufacturer in the industry. It all began with a high ropes course designed and built by us in Lenggries, Upper Bavaria. Based on this, Heinz Tretter developed a unique concept of a freestanding high ropes course. This offers a variety of advantages for guests, operators, and investors.
KristallTurm® has always stood for safety and tradition, but also for innovation, creativity, and highest quality. This is guaranteed by the in-house support, consultation, planning, and production of all products. All parts are individually manufactured in our own locksmith's shop, carpentry, or station construction.
In addition to the headquarters in Lenggries, a further production site was opened in Achenkirch, Tyrol at the beginning of 2020. Several machines are available there, which support in creating an even greater depth of in-house production. In addition, these are also available for contract manufacturing for local companies.
KristallTurm® has always served an international market. Over the years, a network of sales and cooperation partners has therefore been established worldwide. Thus, a local contact person is available in many regional markets.
PLANNING AND DESIGN
Our team in the planning and design department will create a concept for your project in close cooperation with the production department. Both the local conditions and your preferences are taken into account. Our team of developers is always developing and implementing new ideas. This applies not only to the High Ropes Courses but also to our entire Sport & Play segment. New and creative facilities are constantly being created, which can be designed and themed not only by individual customization but also by our in-house graffiti artist.
manufacturing
We manufacture all our components in our own production facility. This also includes our locksmith's shop certified according to EN 1090. They manufacture the basic structure of each KristallTurm® High Ropes Course and prepare them for assembly. Meanwhile, all wooden components of the High Ropes Courses are produced and preassembled in the carpentry shop. Our climbing and bouldering walls and playground equipment are also built here. They are supported by modern machines such as laser and plasma cutters, a wood joinery machine, and a planer in our production hall in Achenkirch. Furthermore, our craftsmen manufacture all climbing elements manually, whereby great importance is attached to individual elements with precise detail.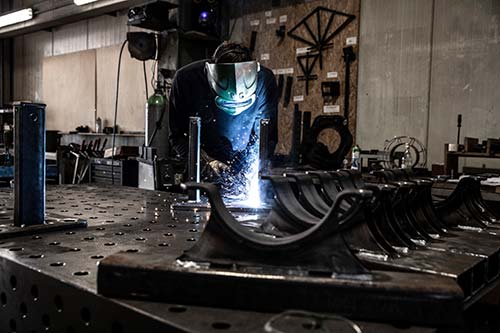 awards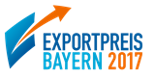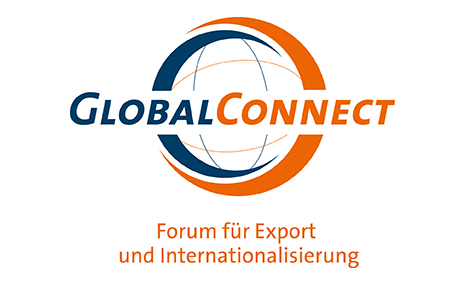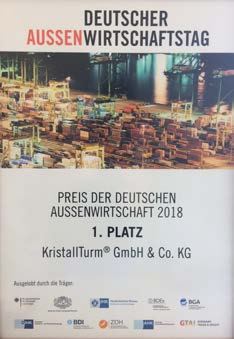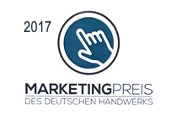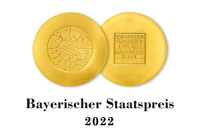 our team