calculate your personal kristallturm business case
This rentability calculation is based on experiences from KristallTurm® High Ropes Courses at various locations worldwide. Those figures must be adapted to your individual project depending on location, operating model and financing situation. The calculations are therefore based on assumptions and have to be updated with your specific information.
General Data
Due to country-specific requirements and price fluctuations the final price can vary considerably.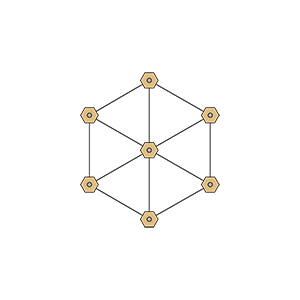 KT-7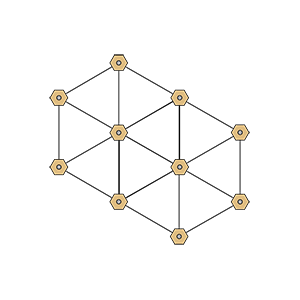 KT-10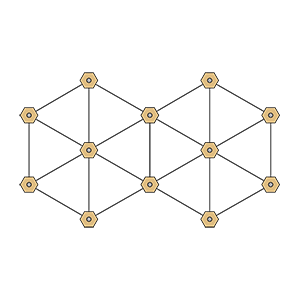 KT-12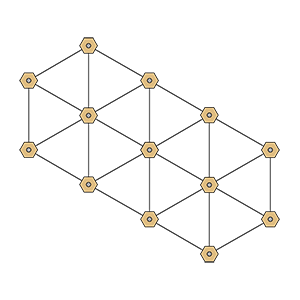 KT-13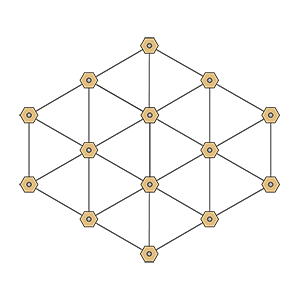 KT-14
KT-18
Visitor Capacity
Operating Time
Staff
Adjustments to local level required.
Ticket fee
Adjustments to local level required.
Potential Result
Request a detailed calculation now