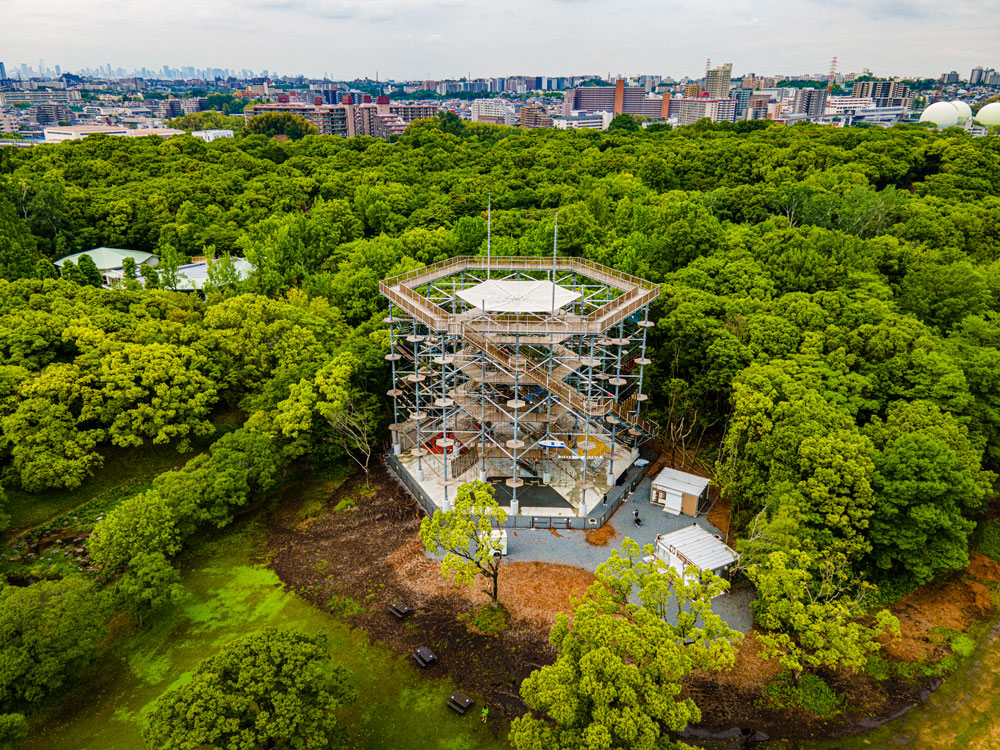 PROJECT FLOW
The following Project Flow provides you an overview on how to build a KristallTurm® High Ropes Course. Here, we give you step-by-step guidance on which deliverables should be accomplished by the customer and KristallTurm® as well as how we can support you.
PROJECT STEPS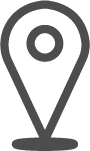 Location & Size
The decisive factor at the beginning is the selection of the right size for the respective site. Location, catchment area and the surrounding infrastructure are important aspects here.
Visualization
For a clear presentation and the submission of plans, we create visualizations of the High Ropes Course in the desired environment. Especially for decision makers, this is a decisive factor.
Planning
The planning phase includes the detailed planning of the High Ropes Course itself as well as the planning of the surroundings, such as parking, environmental design and staff.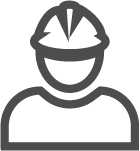 Construction site
Prior to the start of the construction, some necessary preparations have to be done. These include site preparation, foundations and the organization of a crane. Subsequently the actual assembly of the High Ropes Course by our team can start.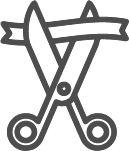 Commissioning
The initial inspection is followed by staff training and ticket organization, to ensure a smooth process. Finally, the opening of the High Ropes Course can come.