Sports & play
In addition to High Ropes Courses, KristallTurm® offers further products for Sports & Play. Here you will find an overview of all products we offer in this area. Our products are available for all age groups, from toddlers and teenagers to adults, in a wide range of creative and innovative constructions. Furthermore, we attach great importance to the quality as well as to the compliance of the highest safety standards of the equipment.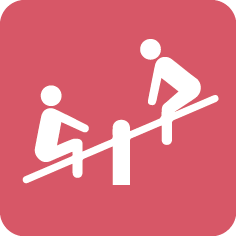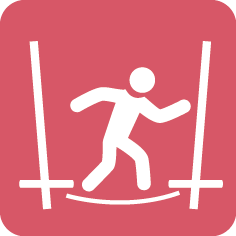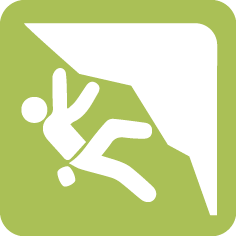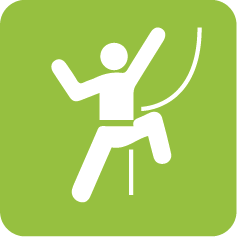 PROJECT SCHEDULE
Project launch
Determination of key data such as location, budget and time frame based on plans or on-site inspection by our project manager.

Concept
Joint development of ideas to create a diverse and age-appropriate concept. Attention is paid to the efficient use of space and maximum safety.

Design
Development and presentation of visual proposals including a technical drawing and a 3D visualization.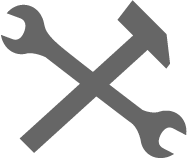 Implementation
Production of the devices in our own workshops and assembly on site, including final acceptance.
INDIVIDUALIZATION
No matter if it is the Playground, Adventure Trail, Ninja Parcours, Climbing Wall, or Fitness Course, our creative minds plan each facility and each equipment individually. We adapt every project to its environment in close consultation with our customers. This allows us to design a creative space for movement and play in which the conditions of the location and the users are taken into account. Furthermore, we try to adapt each equipment in a way that creates varied movement patterns for both children and adults. In this way, new and extraordinary compositions are created, which will make your project something unique. If requested, we can also design each installation for a specific theme.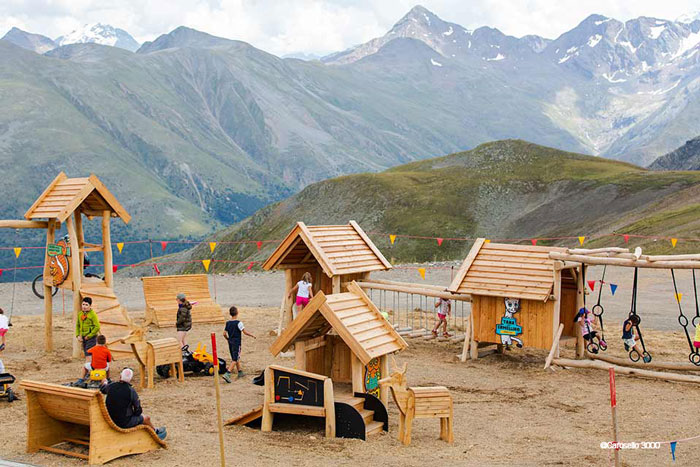 MATERIALS
We use natural materials for the construction of our Sports & Play equipment. This also includes untreated robinia and larch wood. Robinia wood is heavy and hard, but at the same time tough and elastic. In addition, robinia has an extremely high resistance to wood rot and is impermeable to liquids. Therefore, it is still in a very good condition even after decades of use. Larch, as the heaviest and hardest domestic softwood, is also perfectly suited for outdoor use due to its durability.
Additionally, the wooden structures are supplemented by stainless steel or hot-dip galvanized steel, depending on the requirement. We manufacture our ropes and nets from UV-resistant, durable, and vandalism-proof Hercules ropes.