CREATE YOUR OWN LANDMARK.
The KristallTurm® High Ropes Course is a business model in its own right. Private investors, theme park operators or public entities alike appreciate the safe and sustainable business model. The modular system allows the rightsizing depending on location, expected throughput and target audience. Find your own suitable High Ropes Course now.
OUR HIGH ROPES COURSES
Signature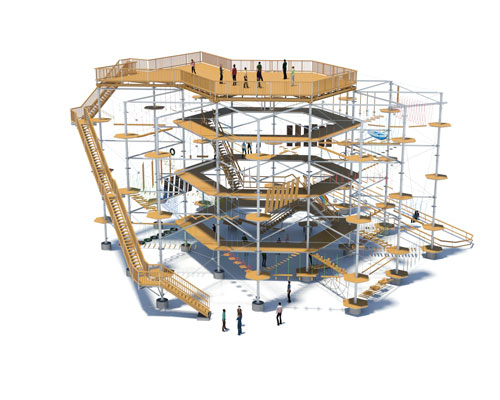 The KT-18 in its different configurations is our landmark model and a stand alone attraction for high throughput locations such as downtown areas.
Efficiency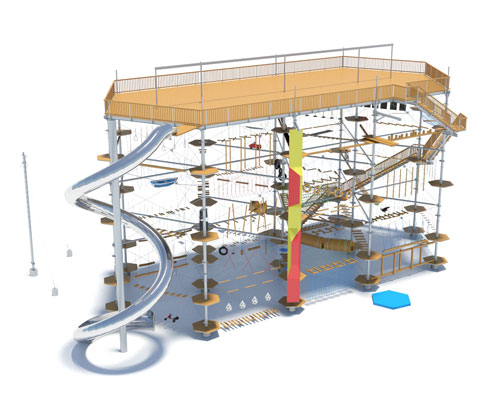 This model is suitable for all locations with limited space, but expected high turnover. It can be operated as a stand-alone attraction.
Starter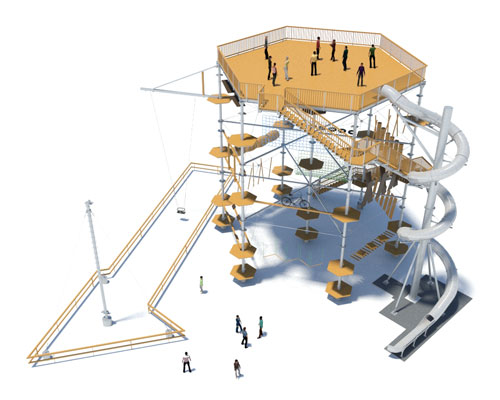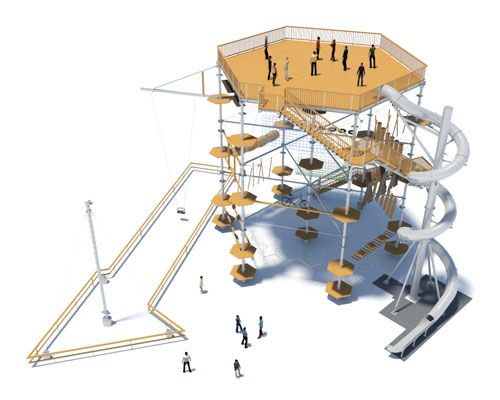 The jack of all trades. Our range of small to medium challenge courses are ideally suited for upgrading established locations such as hotels, ski resorts, zoos or existing theme parks.
Micro &
Indoor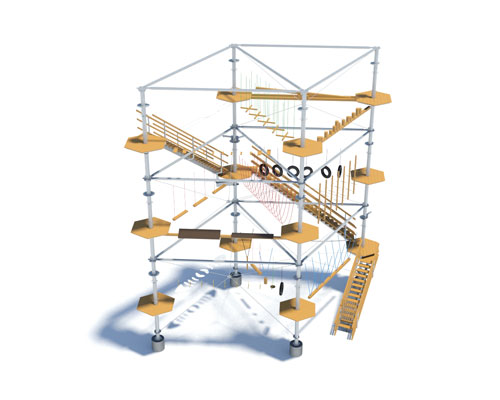 Our smaller units are typically used for indoor locations in hot or cold climates, malls or cruise ships.
YOUR ADVANTAGES AT A GLANCE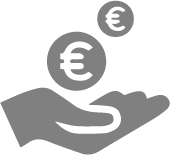 SOUND RETURN
Quick and easy way to achieve
a high ROI
TURN-KEY BUSINESS
We offer a turnkey business model that only needs to be put into operation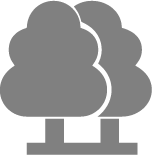 NO TREES NECESSARY
Unlike a climbing forest, our ropes courses are free-standing, which means that no existing trees are necessary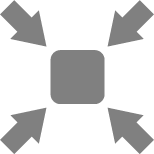 SMALL FOOTPRINT
Due to the hexagonal construction, only a small footprint is required for a unique climbing experience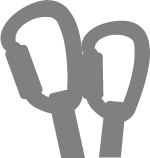 LATEST SAFETY TECHNIQUE
We work with the latest security systems from various manufacturers for high security standards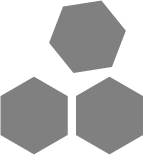 INDIVIDUAL CONFIGURATION
All of our High Ropes Courses are customized and manufactured individually and can be extended easily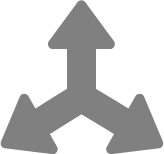 FREE CLIMBING ROUTES
Due to the modular system with free choice of climbing routes, there are no traffic jams and waiting times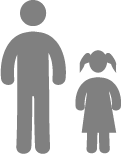 BIG TARGET GROUP
The climbing opportunities offer young and old a unique climbing experience
More Details

Our advantages shortly explained

Sound Return

The KristallTurm® adventure course provides you with the opportunity of a turnkey attraction with an interesting return of investment. Maintenance cost are low. Because of its efficiency also staff requirements are low and so its cost.

No trees necessary

Compared to the more traditional forest ropes courses, our KristallTurm® High Rope Course has several benefits. The working life of the adventure courses is much longer and maintenance cost are lower. Neither do our High Ropes Courses depend on trees or the inherent dangers of a natural forest nor do the trees get damaged by the mountings and yet the customer has a first class climbing experience.

Small Footprint

Due to the small space requirements, the KristallTurm® High Ropes Course can be installed at any suitable location from city centers to mountainsides and theme parks. The climbing experience is exciting and adrenaline driven due to its height (up to 20 metres or 4 levels) and the climbing elements with different character. Adverse weather conditions are no issue for an indoor solution.

Latest Safety Techniques

KristallTurm® is using the latest in personal protective equipment. All ropes course elements throughout the challenge course are connected by way of steel cables, to which the climbers are linked at all times. The two carabiners that each climber is wearing can only be opened at certain connecting points, but only one carabiner at a time, as the carabiners are communicating via a magnetic system. No accidental opening of both carabiners at the same time is possible!

The KristallTurm® System

There is not one predetermined climbing route as in a continuous belay system but many: Everyone is free to climb whichever elements / obstacles or level he or she chooses to climb! This way you also avoid the jams that occur at forest ropes courses all too often.

Individual Configuration & Extension

No two KristallTurm® adventure courses are the same – each one is individually configured and manufactured. Climbing elements can be themed if required. If your location is close to the sea, we recommend our salt water package against corrosion. A variety of add-on elements will contribute to fun and excitement – and revenue, as a zip line, a giant swing or a tube slide can be charged seperately. The event platform can be used for functions from children birthdays to company functions, depending on your focus audience.
KRISTALLTURM HIGH ROPES COURSES WORLDWIDE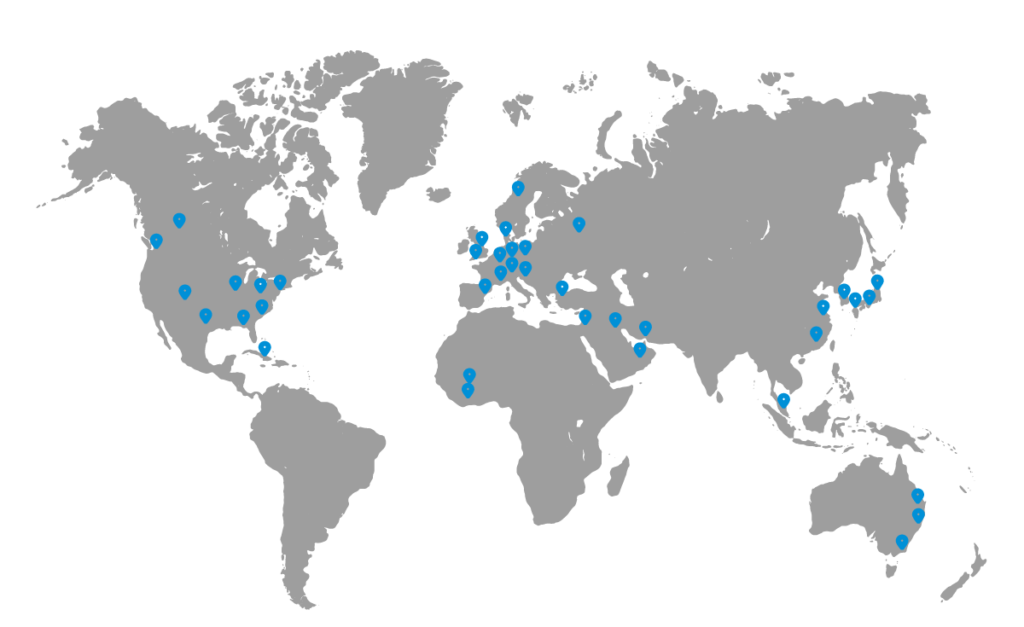 OUR PROJECTS

KristallTurm® Flumserberg, Switzerland
High Ropes Course with 18 poles at 1600 m above sea level at the Flumserberg mountain station.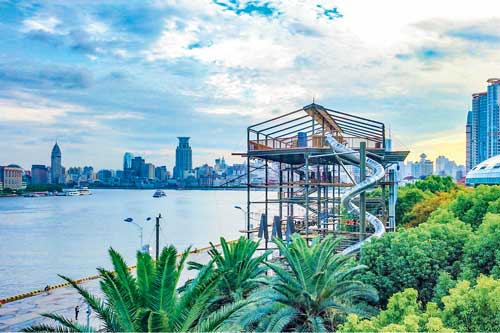 KristallTurm® Magic Jungle, Shanghai, China
A High Ropes Course with 13 poles, a giant slide and much more in the center of Shanghai.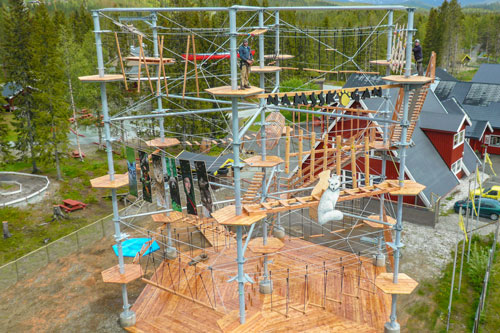 KristallTurm® Namsskogan, Trones, Norway
High Ropes Course with 7 poles as part of a wildlife park in Trøndelag, Norway.