OUR HIGH ROPES COURSES
The KristallTurm® High Ropes Course is a business model in its own right. Private investors, theme park operators or public entities alike appreciate the safe and sustainable business model. The modular system allows the rightsizing depending on location, expected throughput and target audience.
Signature

The KT-18 in its different configurations is our landmark model and a stand alone attraction for high throughput locations such as downtown areas.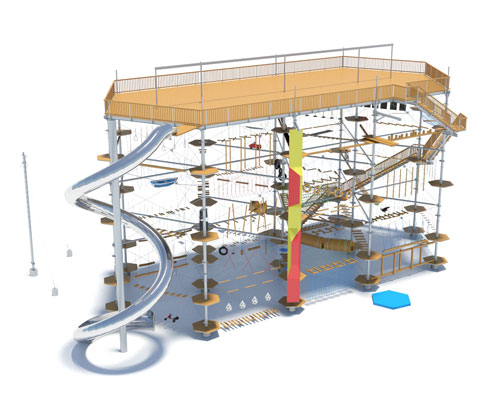 Efficiency
This model is suitable for all locations with limited space, but expected high turnover. It can be operated as a stand-alone attraction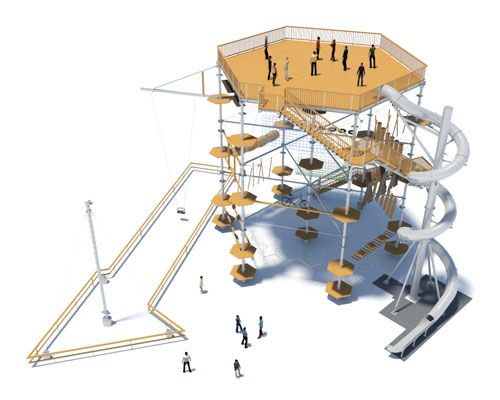 Starter
The jack of all trades. Our range of small to medium challenge courses are ideally suited for upgrading established locations such as hotels, ski resorts, zoos or existing theme parks.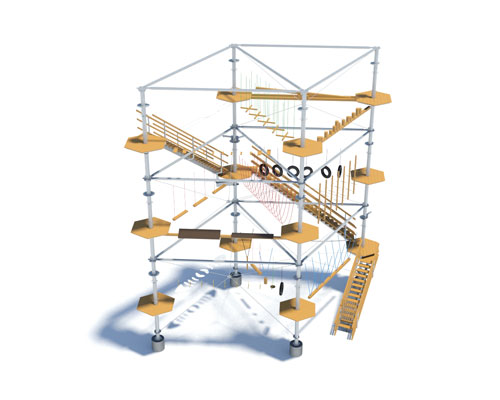 Micro & Indoor
Our smaller units are typically used for indoor locations in hot or cold climates, malls or cruise ships.
your advantages at a glance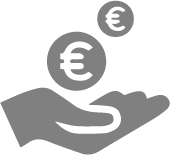 Sound Return
Quick and easy way to achieve
a high ROI
Turn-key business
We offer a turnkey business model that only needs to be put into operation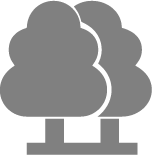 No trees necessary
Unlike a climbing forest, our ropes courses are free-standing, which means that no existing trees are necessary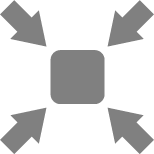 Small footprint
Due to the hexagonal construction, only a small footprint is required for a unique climbing experience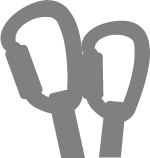 Latest safety technique
We work with the latest security systems from various manufacturers for high security standards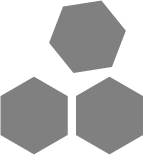 Individual configuration
All of our High Ropes Courses are customized and manufactured individually and can be extended easily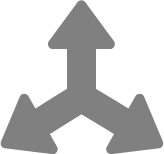 Free climbing routes
Due to the modular system with free choice of climbing routes, there are no traffic jams and waiting times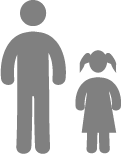 Big target group
The climbing opportunities offer young and old a unique climbing experience
projecte references