Kristallturm® safety & service
In addition to the construction of High Ropes Courses and the implementation of projects in the field of sports & play, KristallTurm® also offers High Ropes Course equipment and supplies as well as other exclusive services. KristallTurm® is now your partner not only in the field of maintenance, inspection and training but also for the exchange of spare and wear parts. With the additional distribution of personal protective equipment we can provide an excellent service program to both, existing and new customers.
OUR PARTNERS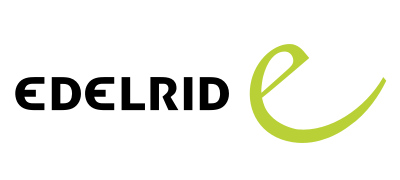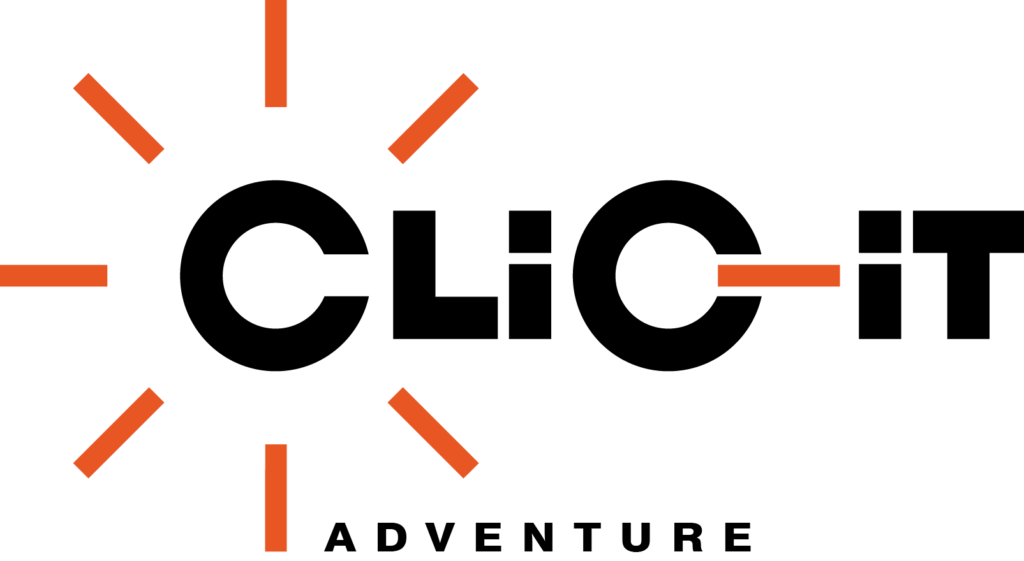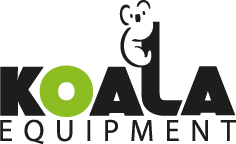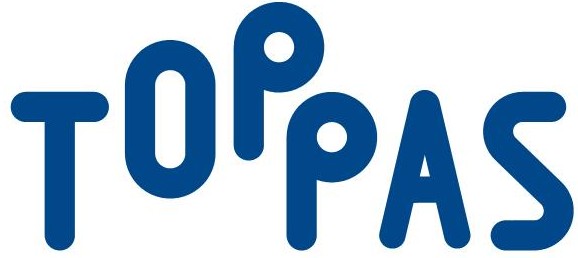 Inspection & maintenance
Regular maintenance is essential for the operation of Ropes Courses. This not only ensures the safety of visitors and staff but also increases the durability of the installation. Thanks to our long-term experience, you receive a comprehensive service including consultation, implementation and certification. Find the right service in our offer.
TRAININGS
We will be happy to train your staff on a regular basis with regard to the operation and supervision of the facility, to guarantee a smooth operation and a high safety standard. Especially when operating a High Ropes Course, a lot of temporary staff and students are employed, which is why personnel changes are on the agenda. Through the constant trainings, you will always remain up to date with the latest safety techniques and technical innovations.
The trainings offered by KristallTurm® do not only cover the training of your staff, but also enable you to carry out certain maintenance work yourself without external assistance.
PERSONAL PROTECTIVE EQUIPMENT
KristallTurm® cooperates with a broad network of partners. We help you with the selection process of the right material for your installation, adapted to the individual conditions and circumstances. Due to our experience and long-term cooperation with our partners, you can benefit from many purchasing advantages for your personal protective equipment.
In addition to the self-belay systems Smart Belay, CliC-iT, LockD und Pouliz, we offer all accessories that are necessary for safe operation. These include helmets, harnesses, ropes and carabiners from Edelrid, CLiC-iT, Petzl, Koala und Skylotec.
NEW: We are the exclusive distributor of Ropes Park Equipment, the manufacturer of LockD Clips, within Europe. The follow-up of Bornack's SSB system will be available from April/May through the KristallTurm® Safety & Service GmbH. Download our flyer for more information.
HEIGHT, RESCUE AND ABSEILING EQUIPMENT
KristallTurm® Safety & Service offers rescue backpacks with all equipment for rescuing climbers. Additionally, we also offer abseiling equipment, e.g. TOPPAS, Dyno and Marc Elephant Hub. Feel free to contact us for more information or a tentative offer on height, rescue and abseiling equipment. In this area we cooperate with the following manufacturers: NTT | Safe Climb | Marc Save A Life
SPARE AND WEAR PARTS
We offer spare and wear parts in all areas of High Ropes Courses, but also for personal protective equipment. We are happy to take care of repairs on request. Please contact us for more information or an individual offer. Regarding the personal protective equipment we provide spare and wear parts from the following manufacturers: Edelrid | Petzl | CLiC-iT | Marc Save A Life | Safe Climb | NTT | Koala | Skylotec
YOUR Kristallturm® safety & service CONTACT
Cornelia Fechner will be happy to answer any questions you may have regarding Safety & Service.